Mother's Day Gift Giving is a Snap
Practically made to help Mom get more organized.
Help Mom be more productive than ever. A fast, easy-to-use, and reliable ScanSnap scanner makes the perfect Mother's Day gift to help her be more efficient and organized.
ScanSnap iX1400
Has a knack for organizing.
Just like Mom, the ScanSnap iX1400 is an expert at decluttering. And with a one-button touch to scan, digitize and organize documents, it's perfect for everyday scanning needs.
BUY NOW
ScanSnap iX1600 Deluxe
Poised and powerful.
Mom always keeps her composure, no matter how hectic things get. The iX1600 is the same way. No other scanner offers the same level of performance, reliability, and ease-of-use. With a large touchscreen interface and built in Wi-Fi, Mom can scan up to 40 sheets a minute straight to the Cloud.
Includes a complimentary 1-year subscription to Adobe Acrobat Professional DC ($179 Value).
BUY NOW
ScanSnap iX100
Always on the go.
Mom never stops moving, and the light and portable ScanSnap iX100 goes wherever she does. Battery-powered and completely wireless, this 14.1 ounce traveller can scan 260 sheets on a single charge.
BUY NOW
ScanSnap S1300i
Works smarter and harder.
Taking a cue from Mom, the ScanSnap S1300I works hard and maximizes efficiency. This portable powerhouse scans 12 double-sided pages in a minute—saving Mom's desk space without sacrificing performance.
BUY NOW
ScanSnap SV600
Remembers everything.
Mom never forgets, just like the ScanSnap SV600 contactless scanner. Now it's easy for Mom to capture special memories like arts, crafts, and school projects in highly-detailed scans.
BUY NOW
ScanSnap Product Comparison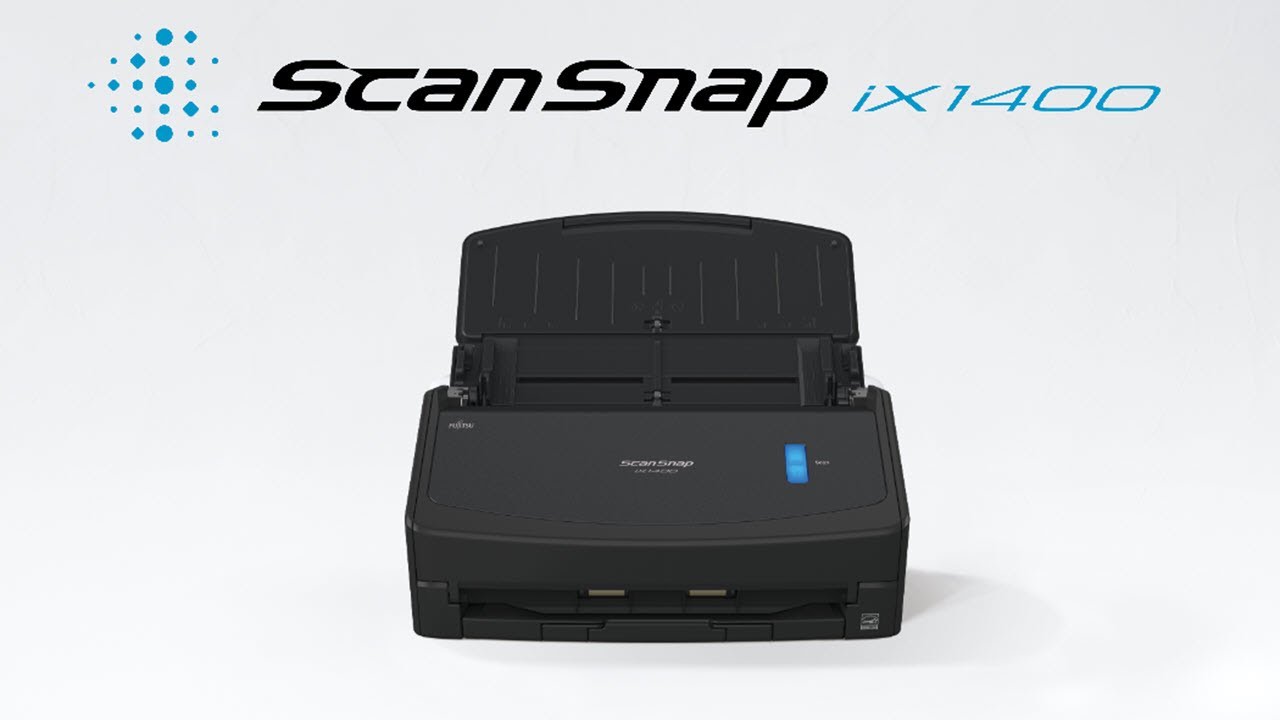 Video
Introducing ScanSnap iX1400
Play Video

: Introducing ScanSnap iX1400