Desktop For Home
A Seamless Scanning Experience
The fi-800R is an ultra-compact and versatile scanner requiring minimal space.
Only a few iX1500 Deluxe left!
Get a 1-year complimentary Adobe Acrobat Pro DC subscription ($179 value) when buying the ScanSnap® iX1500 Deluxe.
A Unique Network Scanner
User friendly and affordable SP-1120N and SP-1130N scanners, supported by TWAIN and ISIS.
My scanner is fast, very reliable, and easy to use. My 50 years of files scanned up very quickly. It was so great that I continued to scan all my pictures, including my parent's pictures, my in-laws' pictures, and my genealogy information. Now if someone needs any picture or record—it's right at my fingertips.
Imaging Solutions Guide
Find Your Best Scanner
Scanning and imaging solutions tailored to meet your needs.
Get Started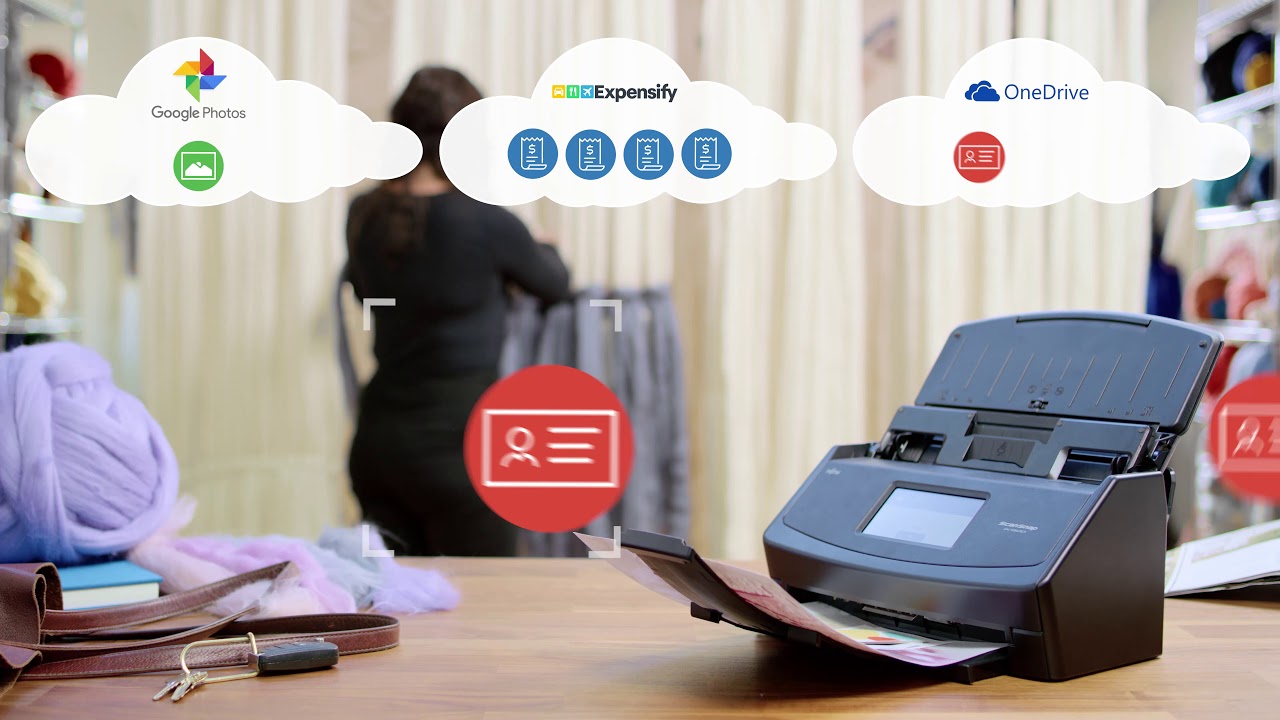 Video
Scan and Securely Store Your Art Work on Cloud with ScanSnap iX1500
Play Video

: Scan and Securely Store Your Art Work on Cloud with ScanSnap iX1500