Desktop Scanners For Home
My scanner is fast, very reliable, and easy to use. My 50 years of files scanned up very quickly. It was so great that I continued to scan all my pictures, including my parent's pictures, my in-laws' pictures, and my genealogy information. Now if someone needs any picture or record—it's right at my fingertips.
Imaging Solutions Guide
Find Your Best Scanner
Scanning and imaging solutions tailored to meet your needs.
Get Started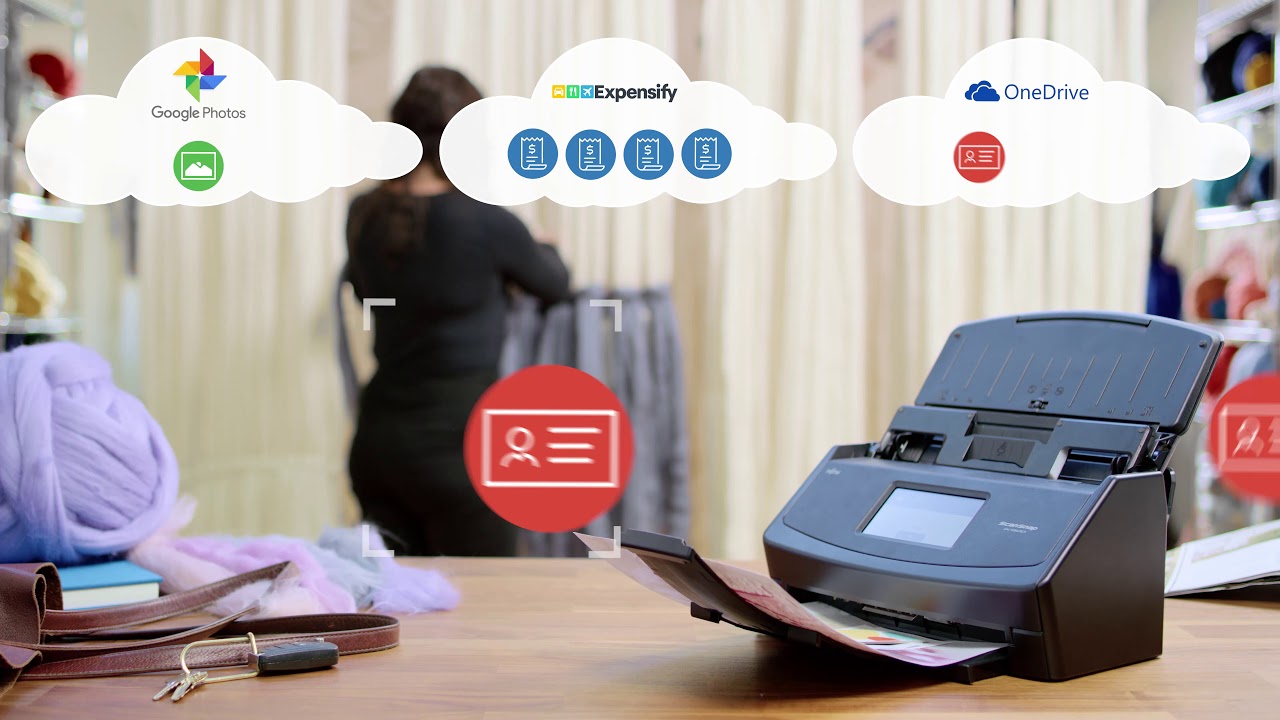 Video
Scan and Securely Store Your Art Work on Cloud with ScanSnap iX1500
Play Video

: Scan and Securely Store Your Art Work on Cloud with ScanSnap iX1500