Mobile Scanners For Home
No Wires, Pure Speed
ScanSnap® iX100 Wireless Mobile Scanner: the world's fastest battery powered ScanSnap.
Scan Two Sides at Once
Get multi-page, double-sided scanning at the touch of a button with the ScanSnap S1300i Portable scanner.
This product is compact and portable, yet excellent quality. I use it at home to organize and archive receipts and files. And also take it with me to an organization where I volunteer to help organize and store files.
Scan from anywhere with ease
Imaging Solutions Guide
Find Your Best Scanner
Scanning and imaging solutions tailored to meet your needs.
Get Started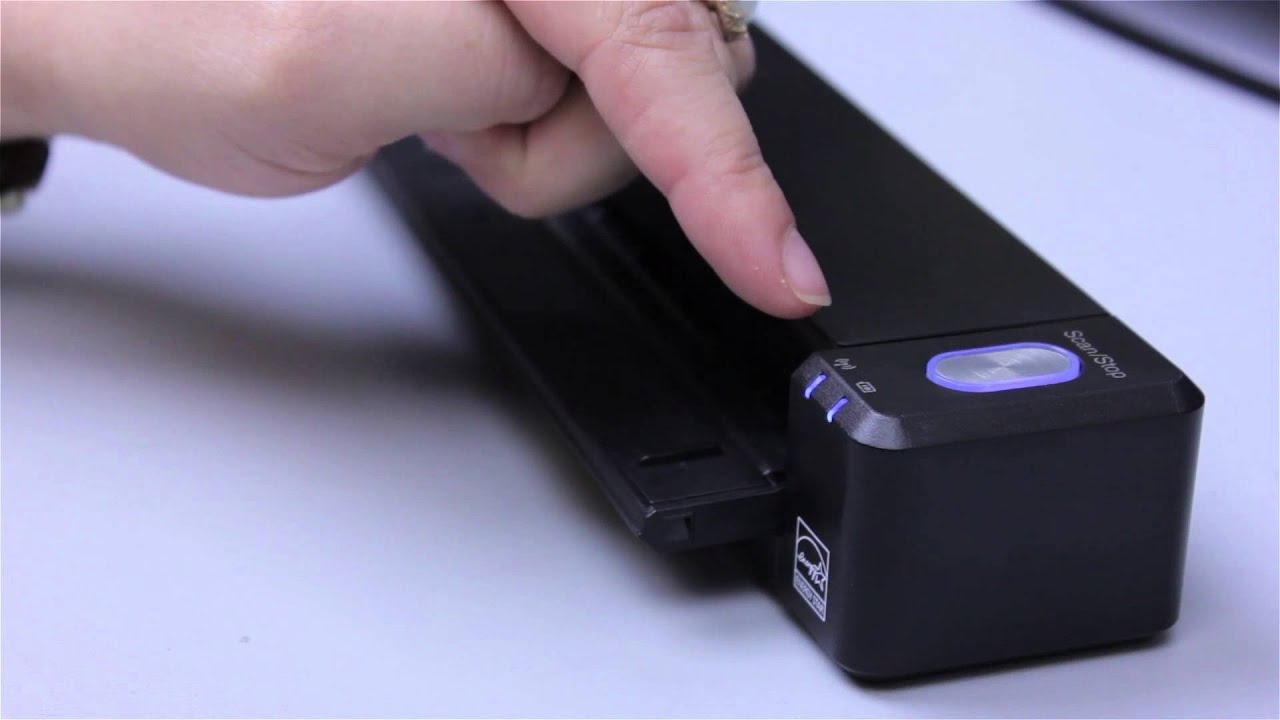 Video
ScanSnap iX100 - How to Scan Wirelessly
Play Video

: ScanSnap iX100 - How to Scan Wirelessly