Mobile Scanners For Business
Powered-up Everywhere
Get multi-page, double-sided scanning at the touch of a button with the ScanSnap S1300i Portable scanner.
Industry Solutions
Streamlining for Business Efficiencies
Scofield Timber introduced mobile scanning to its loggers in the field to increase order processing.
Learn More
I love everything about ScanSnap—from its aesthetic appearance to its functionality to its software! Plug it in and it works. The software was not difficult to learn or use. And it's so small that I can take it with me in my mobile office! Great investment for a small business like mine!
Imaging Solutions Guide
Find Your Best Scanner
Scanning and imaging solutions tailored to meet your needs.
Get Started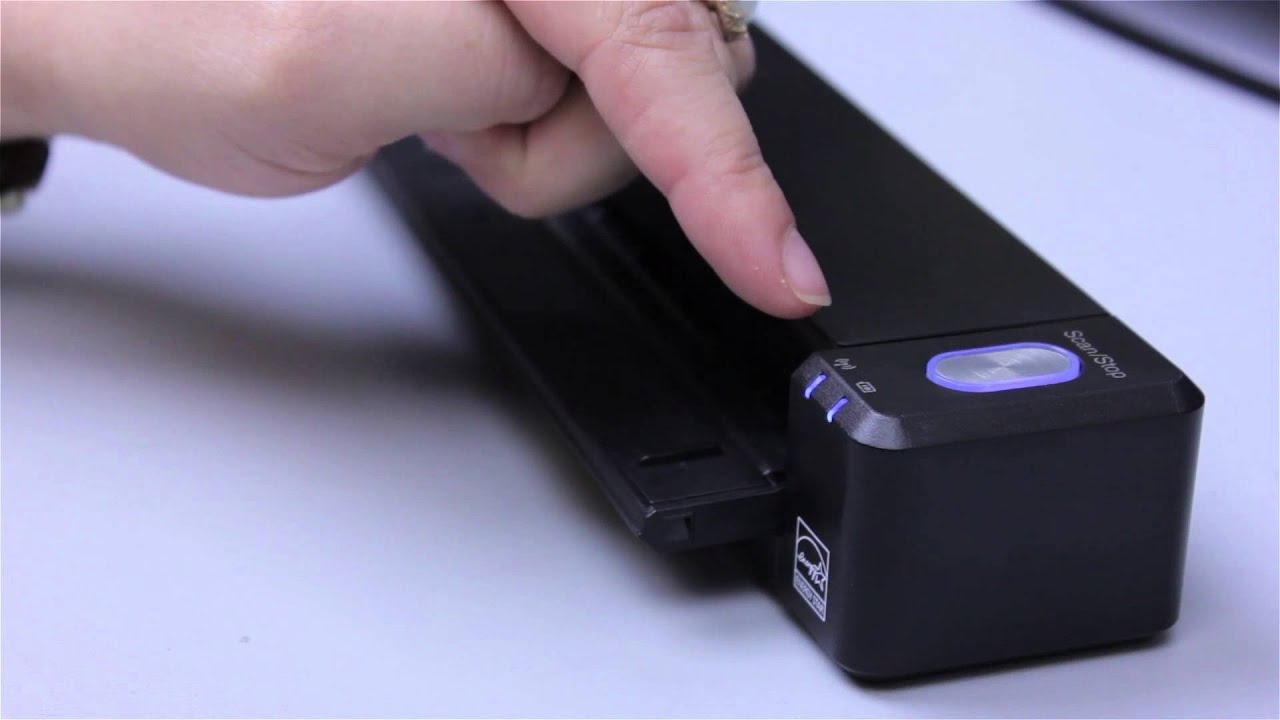 Video
ScanSnap iX100 - How to Scan Wirelessly
Play Video

: ScanSnap iX100 - How to Scan Wirelessly